Home
December 9, 2019
2022-10-01 5:03
Home
Empowering

Dental Professionals
Providing industry leading, cutting edge educational courses for the dental marketplace.
Who We Are
The Australian Biocare Institute is proud to provide Australian based Dental Professionals with the most advanced dental knowledge from around the world. Throughout the years we have worked to become a reference point for research and professional development.
We are
Leaders

in Dental Education
The Australian Biocare Institute is proud to offer the most cutting-edge dental information from around the world to Australian dental professionals. We've worked hard over the years to establish ourselves as a resource for dental research and professional development.
Working with international colleagues on a constant basis has allowed us to contribute our knowledge while also enabling us to learn and grow. We are proud to collaborate with highly knowledgeable and experienced professionals across Australia and internationally.
We are certain that by enrolling in our courses, you will be able to expand your knowledge and experience while also acquiring valuable insights and skills that you can apply to your daily work.
MAXIMIZE YOUR POTENTIAL & POSSIBILITIES
Our Students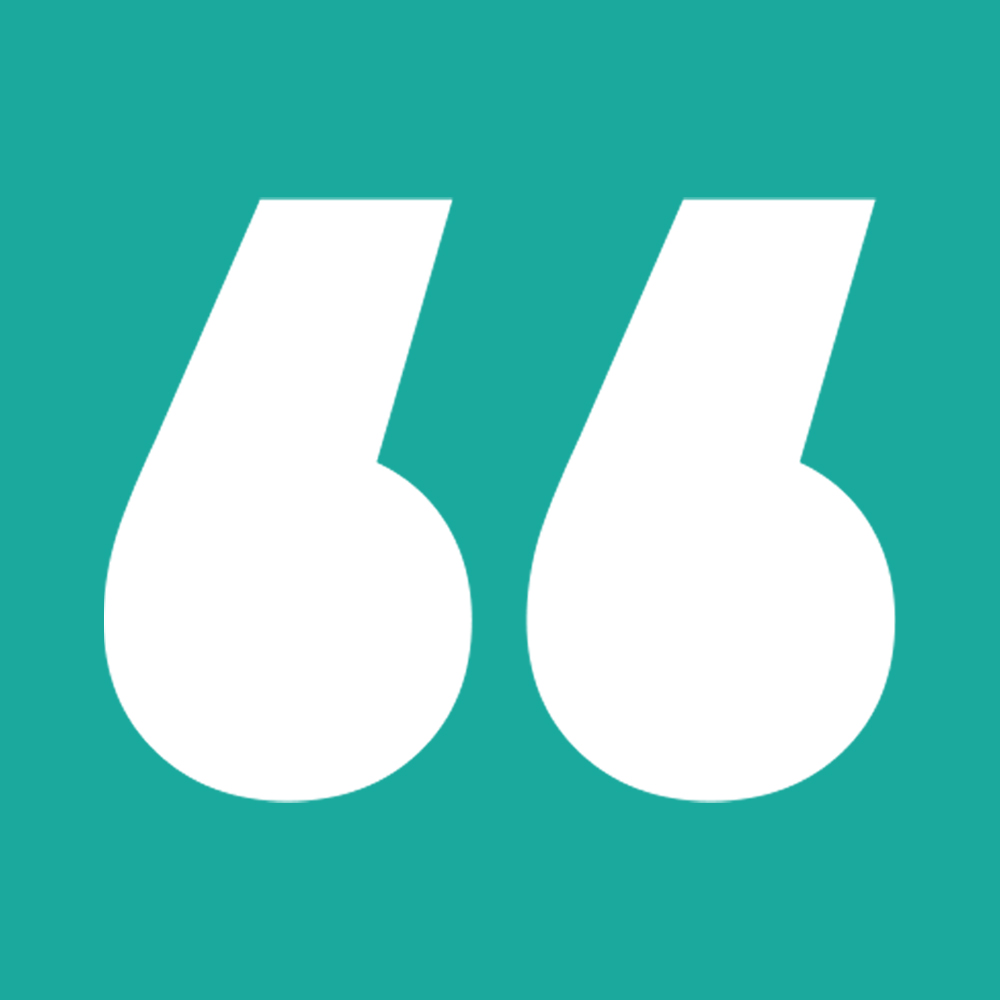 This course has exceeded my expectations. I was able to perform several implants and achieved so much in a short amount of time.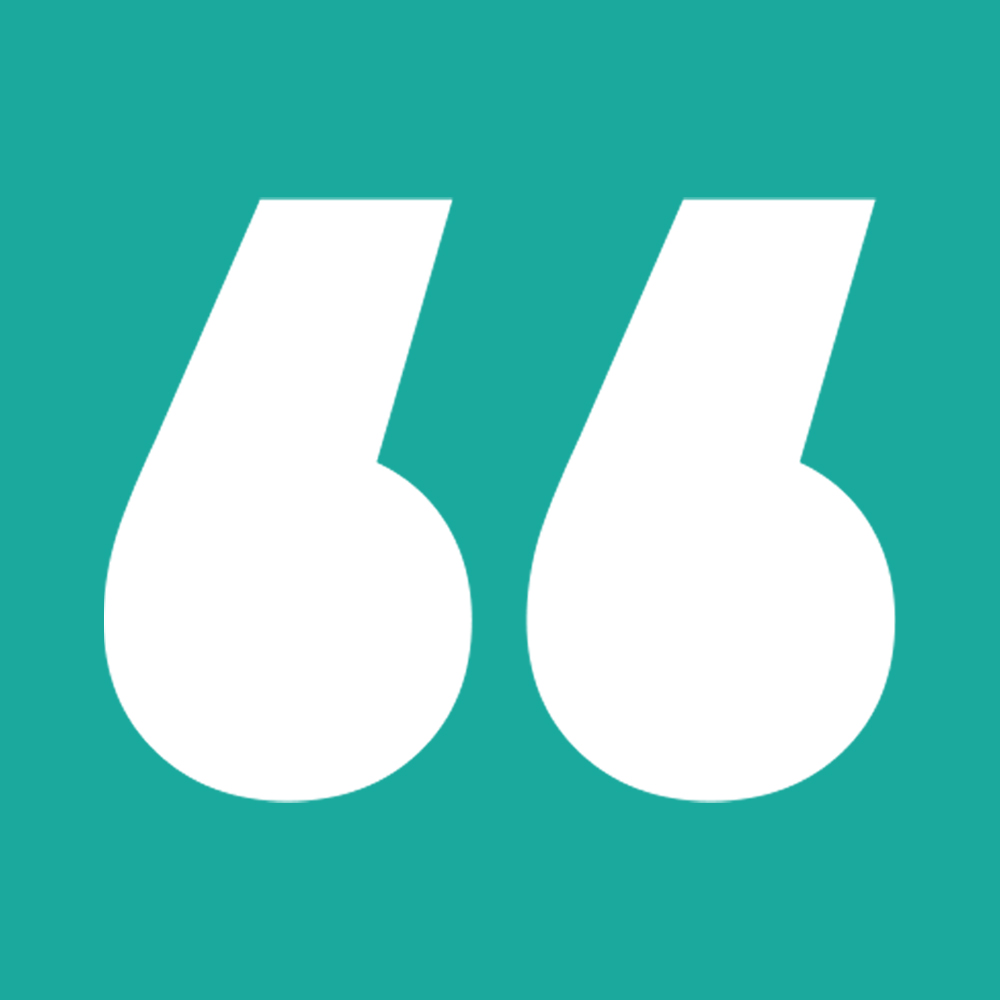 We got to work with live patients. The tutors were amazing and very encouraging throughout the program.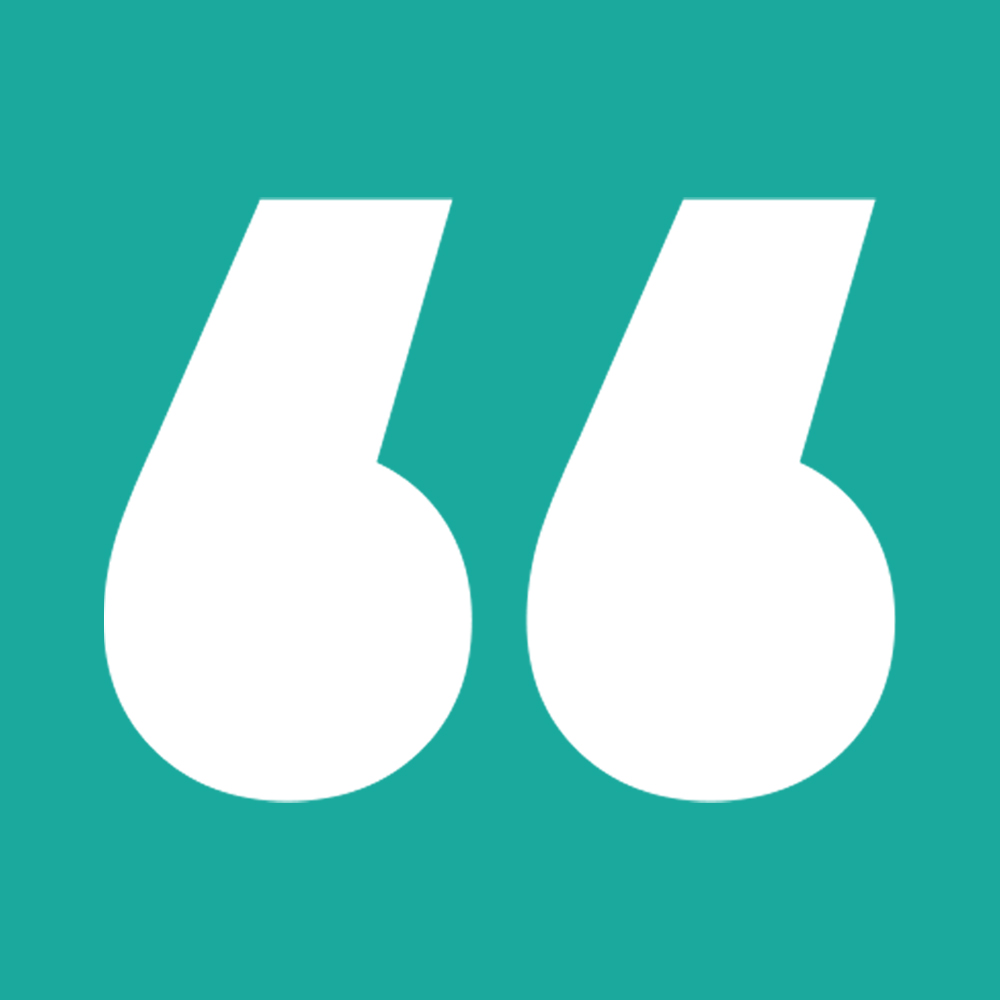 The course was very praticial and hands on, gained a lot of confidence and experience working with live patients. This was definitely what I was after.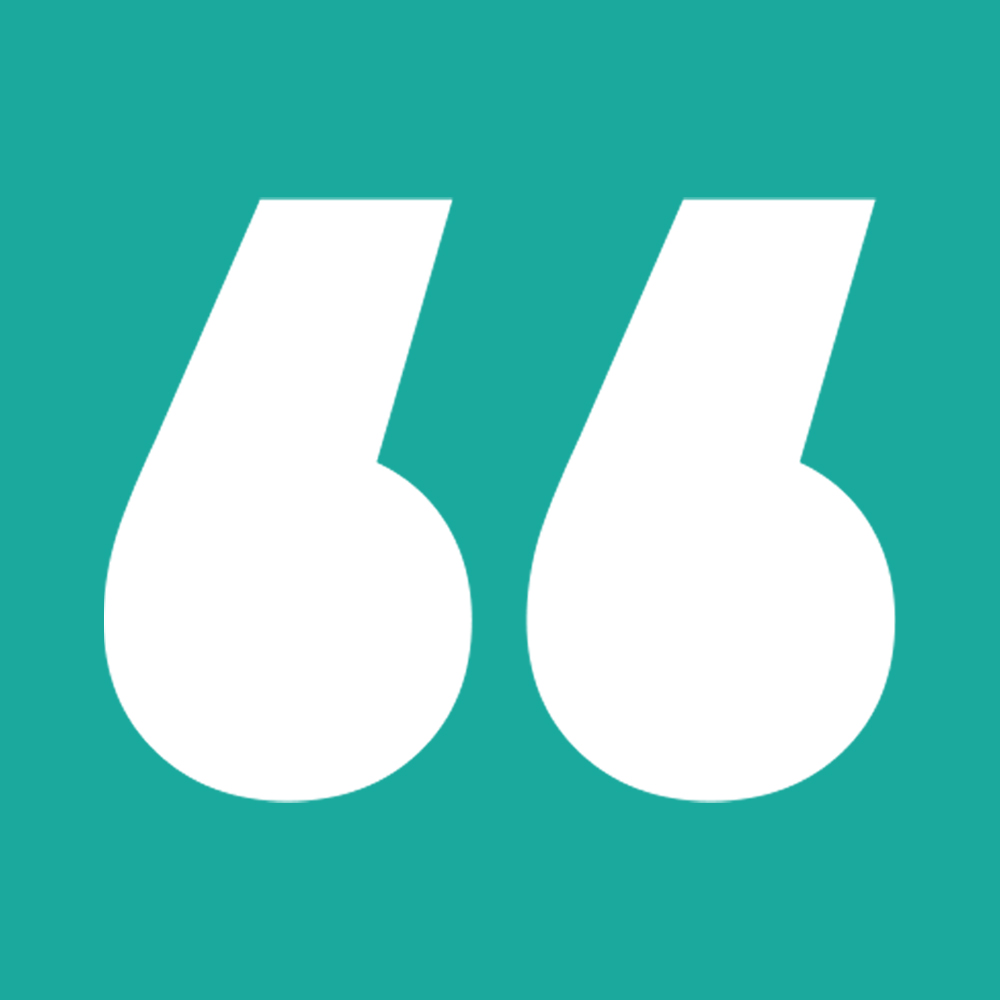 My practice has improved alot from this course. Learnt a lot of concepts which totally out exceeded my expectations.
Learn at your Pace
Our Current Courses
Elevate your industry knowledge today. Choose from our range of courses below to get started.